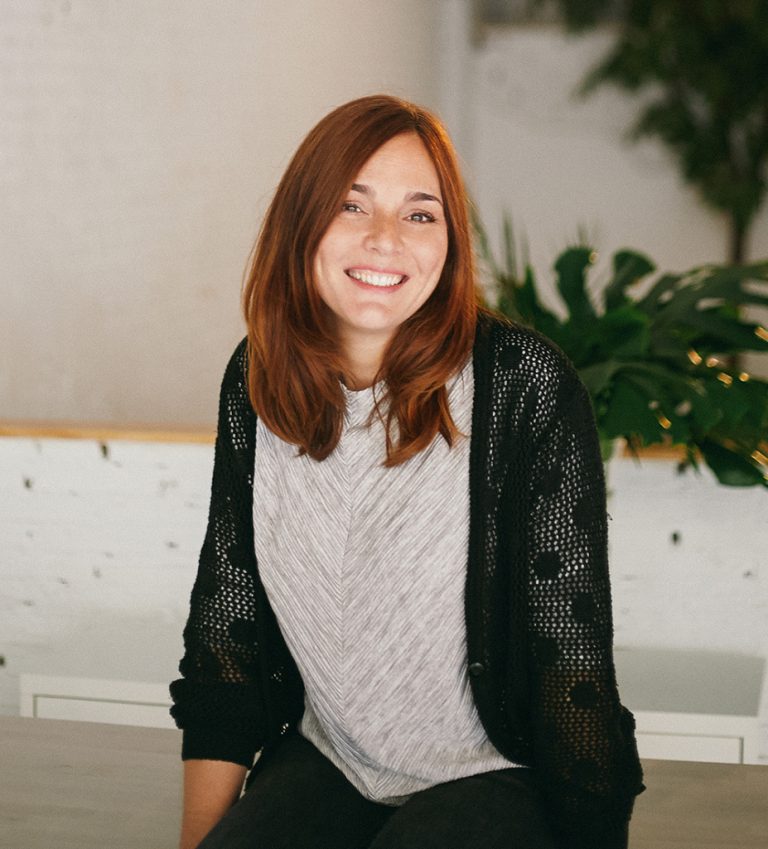 Design is part of my daily life.
I am always aware of everything that happens around me in order to understand the user, analyse their needs and find solutions from a much more social and environmental point of view.
I believe that we have many tools at our disposal to take advantage of them and improve the experience at all levels.
Adaptable, decisive, creative, collaborative and constant.