Daily. A wellbeing session
Project on how to improve the experience during dialysis treatments
Miro
Whimsical
Figma
Zeroheight
Maze
I decided to work on this project because I wanted to work on a subject that touches all of us directly or indirectly, such as hospital treatments.
Among the many long-term treatments, I focused on haemodialysis It is the most effective of the dialysis treatments but it lasts 4 to 5 hours and you have to go to the hospital 3 times a week.
So… How could the patient experience during haemodialysis treatments be improved?
Through Desk Research and Netnography, I began to dig up related information to immerse myself in the world of prolonged hospital treatment.
Among those that stand out:
The study of the Dialysis Unit of the Hospital del Mar in Barcelona which consists of including recreational activities during these sessions.


One of the most interesting programmes is Juegoterapia at the Hospital Niño Jesús in Madrid, where a recent pioneering study reveals that the use of video games favours the healing of children suffering from cancer.


In countries like the USA, they have included in their Dialysis Units the support of the American Psychological Association as another service of the treatment.


On the other hand, I was lucky enough to do two interviews, with a patient and an expert. Among many things, they shed light on the satisfactions and above all the frustrations during these sessions, which were essential to build the user persona and journey map.
With all the painpoints found, I detected the insight:
Time… As boredom, obligation, waiting and dedication.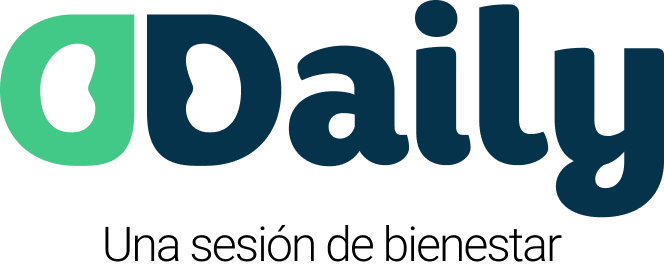 An app designed to provide a daily entertainment service focused on dialysis patients who have to spend several hours without moving.
The contents are designed to improve the patient's entertainment and self-esteem with meditation sessions, music with themed playlists, films and series on demand by RTVE, audiobooks focused on people who cannot read, collaborative or individual games and live activities.
The idea is that platforms such as Spotify, Storytel, RTVE or Samsung, among others, will participate as content collaborators in order to enrich the app and offer patients who need it a better experience within the hospital.
On the other hand, the patient has a profile so that they can control their weight, the liquids they consume and have much greater control over their daily state.
This would be complemented with the hospital history and thus each session would improve their wellbeing.